Skype

live:claudiamadame


Attention! To make sure you add the right contact to this camgirl (and not a fake) CLICK ON the above link, or on Skype right-click on the name of the girl and make sure that the 'Skype Name' is the one shown here. If she offers you off-site payments, you have added the wrong contact! We don't answer for problems if you don't follow these instructions.




Google Chat

livillaclaudia@gmail.com

Email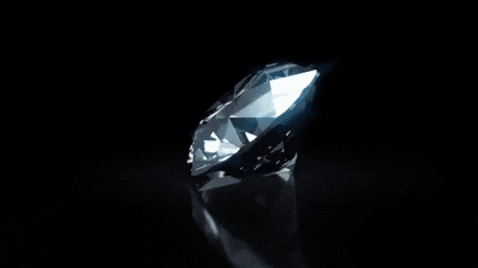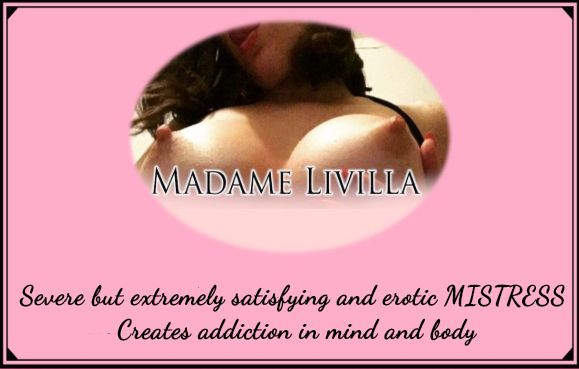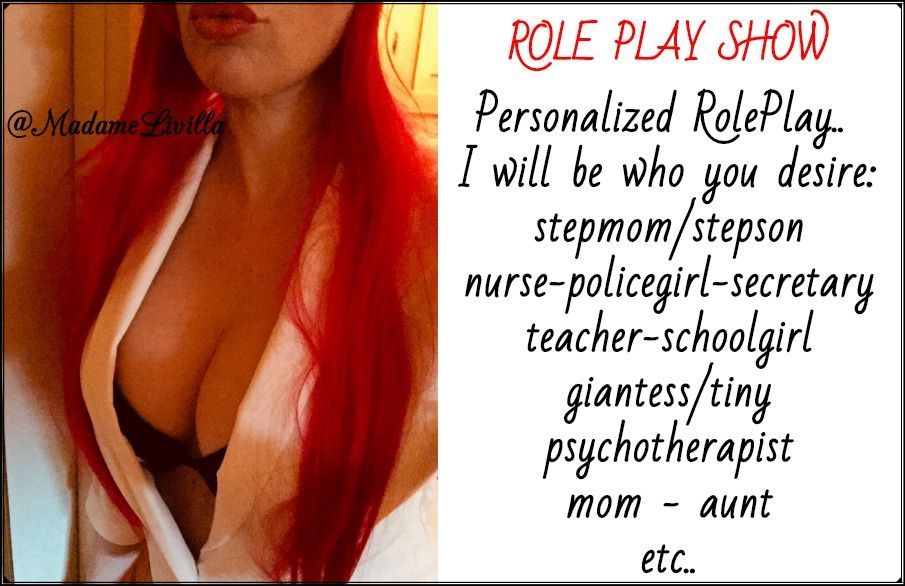 MY SKYPE ADDRESS: live:claudiamadame
MY GOOGLE CHAT: livillaclaudia@gmail.com
MY TELEGRAM: @Livilla
MY TWITTER: https://twitter.com/LivillaMadame
MY INSTAGRAM: https://instagram.com/livillamadame/.
1 PROMO FEBRUARY: "QUICK QUICKIE FOR CUM": YOU SEE ME NAKED WITH FRONT TITS AND DILDO BETWEEN MY TITS WHILE I MASTURBATE MYSELF AND I MAKE YOU JERK OFF FOR ME..(5 MIN/10€).
2 PROMO FEBRUARY: "I'M YOUR SEXY OR CYNICAL ALARM CLOCK": 1 audio and 1 pic every day where i remind you that you are a loser, a cuckold or a wanker.(7gg/30€)
You who have entered my page, you have the privilege of reading my interviews with many sexy photos for free at the following links:
https://hard-me.com/2021/02/26intervista-a-madame-livilla/
https://hard-me.com/2021/09/13/madame-livilla-si-racconta/
Follow my interview with Cruciani "La Zanzara".
J speak in the last 10 minutes of the episode (15.03.2021).
J talk about "Pissing in Ferrari", my hypnotic power, my wealthy slaves and my real experiences. DON'T MISS IT, LOSER!
MADAME LIVILLA gets naked for you. The link:
https://m.yputube.com/watch?=wIPCONfXBDO
MY RULES:
- Education and Respect.
- Absolute Reverence and Submission if you are a slave.
- Payment ONLY through the SITE. (NO PAYPALL, NO AMAZON, SITE ONLY) !
- SPEED IN PAYMENT for the service you have chosen. Specific details and questions, after payment.(J report and block the time wasters immediately).
- You DON'T RECOVER minutes in any show, promo, chat or subscription if you finish or close or you decide to stop it before the scheduled time, except by previous and different chat agreements.
- You can contact me at my contacts details that you find in my profile (Skype, Telegram, Google Chat) or, if you prefer, write me an e-mail: livillaclaudia@gmail.com
- J don't meet for sex.
Don't miss my 5 free mini-videos at the bottom of my page..From fucking your brain..and it's just a taste..!
GIFT PROMO: Only on request, J give one show or one video of mine of sale to those who buy shows or videos for a total of 50 euros.
ONLINE (in general): When you see me ONLINE or other times agreed upon specific appointment, always payment.